HOW TO: Make an Archery Tab
Posted: Sun, September, 3rd 2017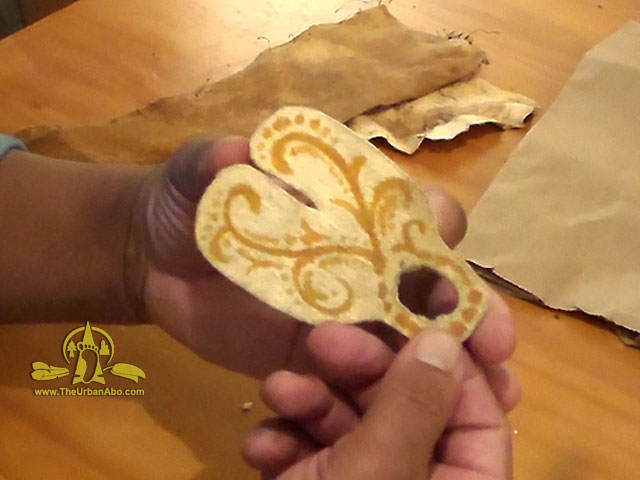 In this tutorialI will walk through making a quick archery tab using buckskin scraps. Here, using rubber-cement, but Elmer's, epoxy, and super-glues can be used; for primitive adhesives hide glue, fish-glue, and pine-pitch could be used.
To download the free pattern click the image below>>
DIGITAL-DOWNLOADS Now Availables!
Posted: Tuesday, January 22nd, 2019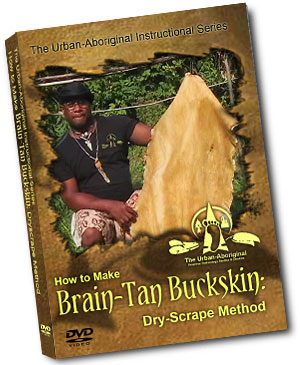 In the video, Brain-Tan Buckskin DVD: The Dry-Scrape Method, I will take you through the entire process from a 'green' hide to a soft, supple, luxurious, finished product.
In this video, How to Make Fire by Friction : The Bow - Drill Method, I will show you how to create one of the most reliable ways to start a fire from scratch.
Download Today! > >