HOW TO: Make Stone Tools: An Intro to Flintknapping
Posted: Fri, August, 10th 2018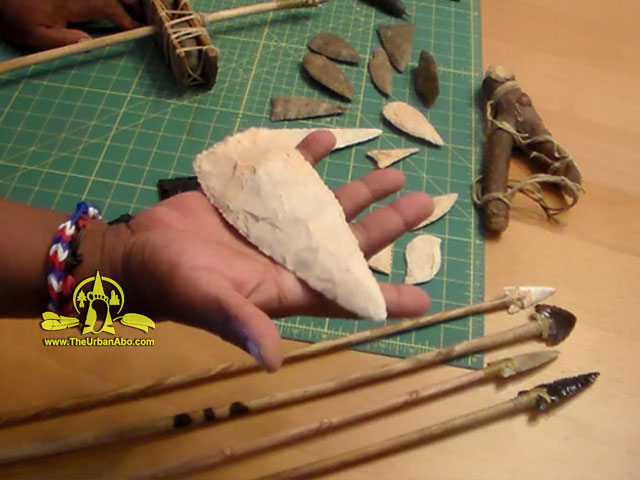 This is a flag-ship of a series of flintknapping videos/tutorials I will share....This is some of my work...

Then I share the differing categories of natural and man-made tools to shape knappable stone, such as: Percussion Flaking Tools, Pressure Flaking Tools, Abrading Tools, Leather covering and protection and safety equipment like eye-protection, eye-protection, eye-protection, and breathing masks as not to breathe in hazardous stone dust particles.
Read more > >
DIGITAL-DOWNLOADS Now Availables!
Posted: Tuesday, January 22nd, 2019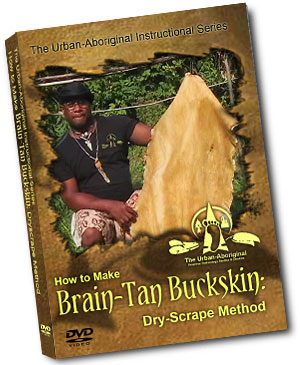 In the video, Brain-Tan Buckskin DVD: The Dry-Scrape Method, I will take you through the entire process from a 'green' hide to a soft, supple, luxurious, finished product.
In this video, How to Make Fire by Friction : The Bow - Drill Method, I will show you how to create one of the most reliable ways to start a fire from scratch.
Download Today! > >