HOW TO: Extract Deer Hooves & Dew-Claws
Posted: Mon, March, 6th 2017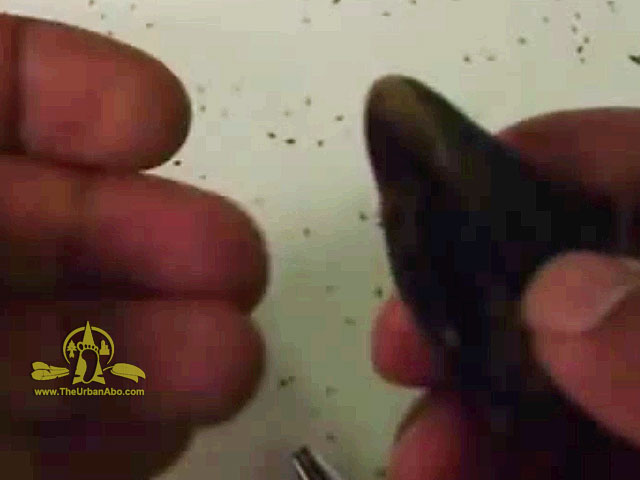 WARNING ICK-FACTOR AHEAD: If you are squeamish, or not into processing dead animals...IT IS OKAY TO NOT WATCH/VIEW THIS VIDEO/TUTORIAL.
Using the whole animal is a very important part of honoring the animal that has given up its life for our consumption - it is a conscientious way of showing respect...
Read more > >
DIGITAL-DOWNLOADS Now Availables!
Posted: Tuesday, January 22nd, 2019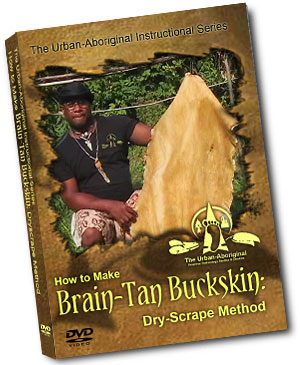 In the video, Brain-Tan Buckskin DVD: The Dry-Scrape Method, I will take you through the entire process from a 'green' hide to a soft, supple, luxurious, finished product.
In this video, How to Make Fire by Friction : The Bow - Drill Method, I will show you how to create one of the most reliable ways to start a fire from scratch.
Download Today! > >