HOW TO: Forage for Summer Edibles 18 - Wild-Grapes vs Virginia Creeper
Posted: Wed, November, 30th -0001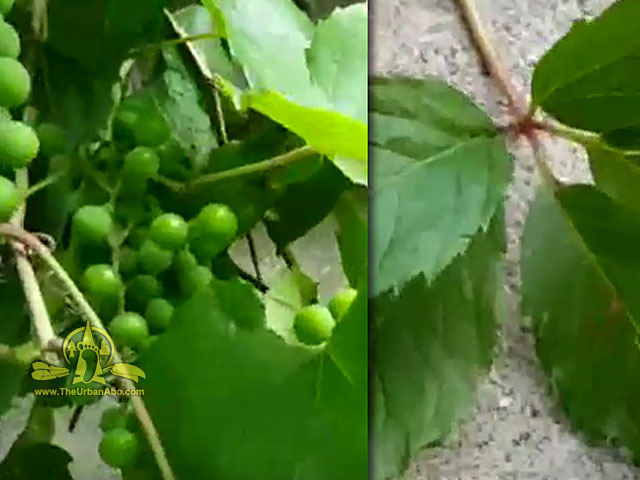 6/25/2016
In this video on an urban early Summer walkabout to and from the auto-shop, just took a moment to point out the diffrences between two vining plants, that end up having similar looking fruit when ripe.

Virginia Creeper (Parthenocissus quinquefolia)...IS TOXIC! Do not eat leaves, berries, or tendrils...
Read more > >
DIGITAL-DOWNLOADS Now Availables!
Posted: Tuesday, January 22nd, 2019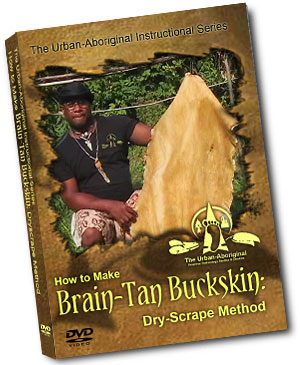 In the video, Brain-Tan Buckskin DVD: The Dry-Scrape Method, I will take you through the entire process from a 'green' hide to a soft, supple, luxurious, finished product.
In this video, How to Make Fire by Friction : The Bow - Drill Method, I will show you how to create one of the most reliable ways to start a fire from scratch.
Download Today! > >