HOW TO: Make Cordage: Extracting Dogbane Fibers
Posted: Mon, March, 6th 2017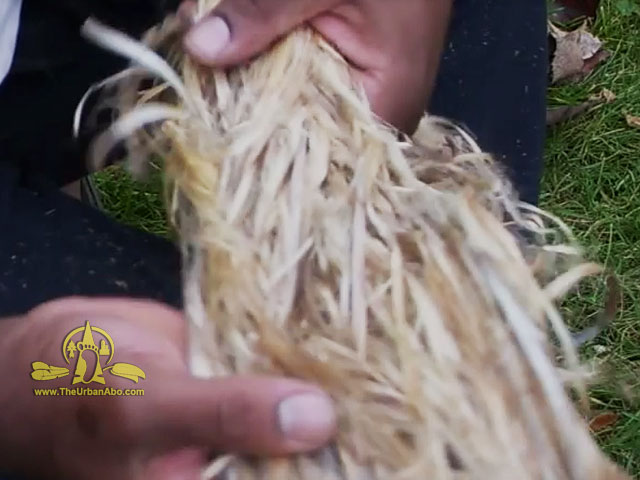 This video explains basic fiber extraction from dogbane. There are other natural fiber producers, the top three I like to use and are most common in my area are: Stinging Nettle (Urtica d.), Milkweed (Asclepia s.), and Dogbane (Apocynum cannabinum).

Dogbane, also known as Native or "Indian" Hemp, is one of the strongest natural plant fibers to be found...
Read more > >
DIGITAL-DOWNLOADS Now Availables!
Posted: Tuesday, January 22nd, 2019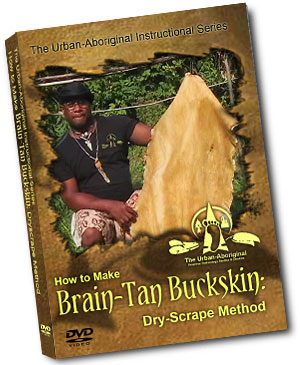 In the video, Brain-Tan Buckskin DVD: The Dry-Scrape Method, I will take you through the entire process from a 'green' hide to a soft, supple, luxurious, finished product.
In this video, How to Make Fire by Friction : The Bow - Drill Method, I will show you how to create one of the most reliable ways to start a fire from scratch.
Download Today! > >