HOW TO: Remove a Fishhook - Technique 3: Snip Eye & Pull
Posted: Mon, August, 6th 2018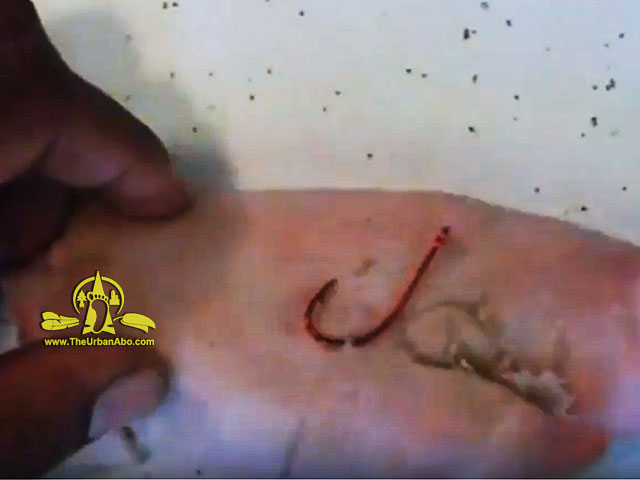 If the hook has barbs on the shaft, or the straight part beneath the eye, and it has been lodged into a stationary part of the body past one of the barbs. Simply snip the eye off with wire-cutters and pull the hook out from the barbed end. Apply pressure to stop any bleeding, then apply appropriate antiseptics to the area to clean and disinfect the wound...
Read more > >
DIGITAL-DOWNLOADS Now Availables!
Posted: Tuesday, January 22nd, 2019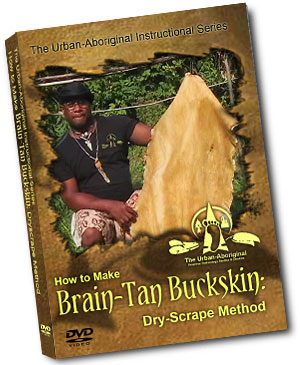 In the video, Brain-Tan Buckskin DVD: The Dry-Scrape Method, I will take you through the entire process from a 'green' hide to a soft, supple, luxurious, finished product.
In this video, How to Make Fire by Friction : The Bow - Drill Method, I will show you how to create one of the most reliable ways to start a fire from scratch.
Download Today! > >