BLOG: NEW DVD Titles from The Urban-Abo!
Posted: Wednesday, January 30th, 2013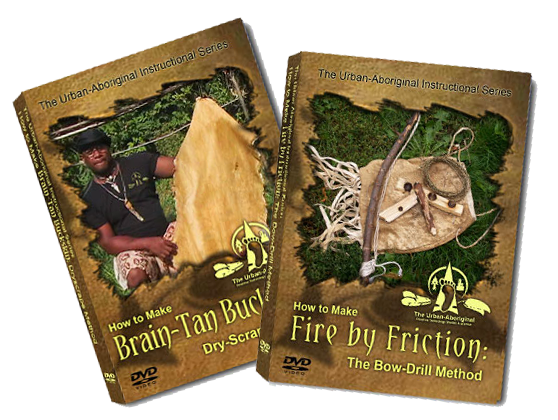 In the video, Brain-Tan Buckskin DVD: The Dry-Scrape Method DVDThis video will take you through the entire process from a 'green' hide to a soft, supple, luxurious, finished product.
In this DVD, How to Make Fire by Friction : The Bow - Drill Method, I will show you how to create one of the most reliable ways to start a fire from scratch, using only what Nature provides.
Read more > >
HOW TO: Make a Branch Hook
Posted: Fri, March, 29th 2013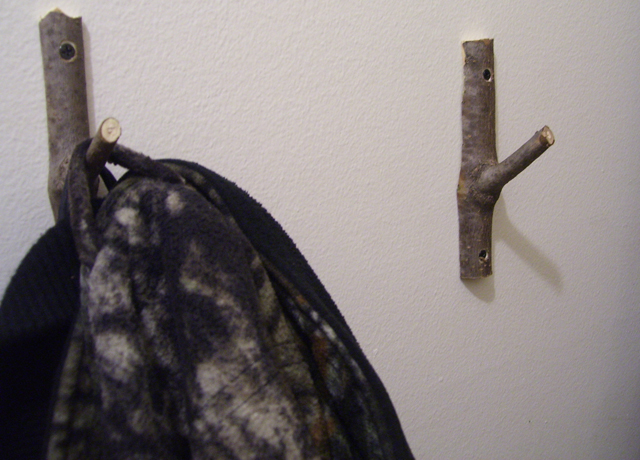 This is a cool rustic way to hang things, and a great way to make use of outside Spring-cleaning brambles from bush or tree-pruning and refuse...if painted/varnished, carved, or otherwise decorated this would make a cool and unique gift idea.

Inspired by The Art of Manliness article, "How to Make a Coat Hook from a Tree Branch"...
Read more > >
New Recipe: Dandelion Pesto
Posted: Saturday, May 16th, 2012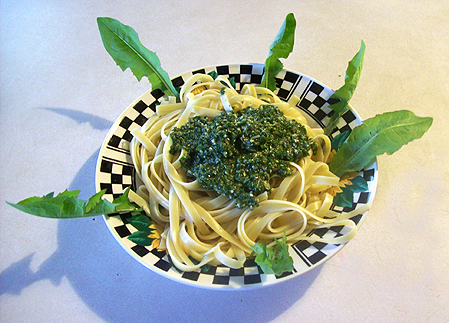 In quis ullamcorper felis. Maecenas convallis fringilla libero auctor euismod. Etiam fringilla porta efficitur. Aenean pulvinar fringilla suscipit. Integer tempor ultrices facilisis. Ut quam neque, convallis at ipsum sed, scelerisque vestibulum ante. Phasellus scelerisque posuere vehicula. Nam vitae urna augue. Nunc porta ex eget orci tempus, sed facilisis orci lobortis. Maecenas ornare posuere lorem volutpat egestas. Nam mollis justo id elit varius luctus. Nullam libero ex, tempor nec gravida ut, scelerisque ut ipsum.
Read more > >