HOW TO: Make Primitive Arrows
Posted: Thu, February, 16th 2017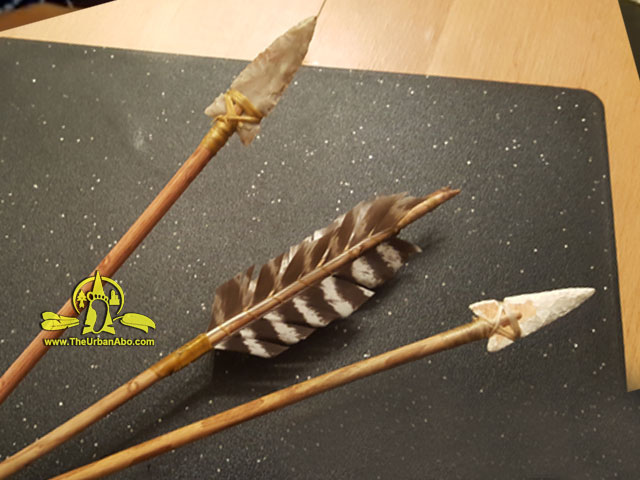 In this tutorial I will walk through how to make arrows from a rough sapling or twig, to a nice straight dart ready for hunting.

Recommended raw materials:
Dogwood
Cedar
Pine
Willow
Ash
Cherry
Maple

Properties in raw materials:
lightweight, tough yet resilient, and most importantly, straight... Read more > >
DIGITAL-DOWNLOADS Now Availables!
Posted: Tuesday, January 22nd, 2019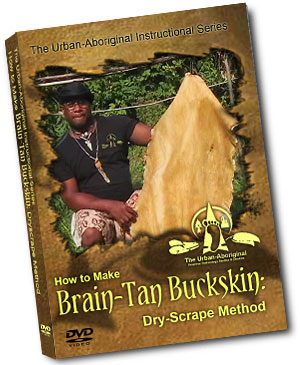 In the video, Brain-Tan Buckskin DVD: The Dry-Scrape Method, I will take you through the entire process from a 'green' hide to a soft, supple, luxurious, finished product.
In this video, How to Make Fire by Friction : The Bow - Drill Method, I will show you how to create one of the most reliable ways to start a fire from scratch.
Download Today! > >