HOW TO: Harvest and Cook up Some Cat-Cobs
Posted: Wed, November, 30th -0001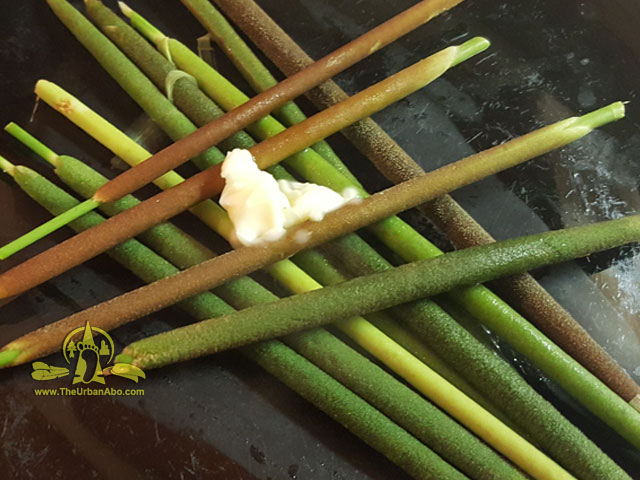 This time of year, early June both the female flower head and male pollen-head of the cattail are emerging from their sheaths in the stalk of the plant. Both parts are edible at this stage.

Just release them from the stalk and their papery sheath, sautee, blanch, or steam in butter, garlic, salt or whatever spice you like and eat like corn-on-the-cob...
Read more > >
DIGITAL-DOWNLOADS Now Availables!
Posted: Tuesday, January 22nd, 2019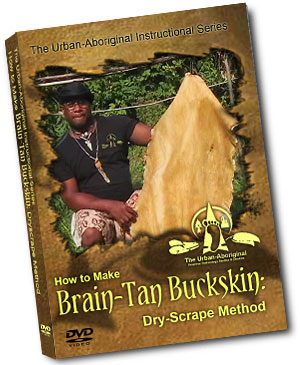 In the video, Brain-Tan Buckskin DVD: The Dry-Scrape Method, I will take you through the entire process from a 'green' hide to a soft, supple, luxurious, finished product.
In this video, How to Make Fire by Friction : The Bow - Drill Method, I will show you how to create one of the most reliable ways to start a fire from scratch.
Download Today! > >