HOW TO: A Short Tour of Mushrooms & Other Interesting Fungi with Ron Spinosa
Posted: Sat, February, 25th 2017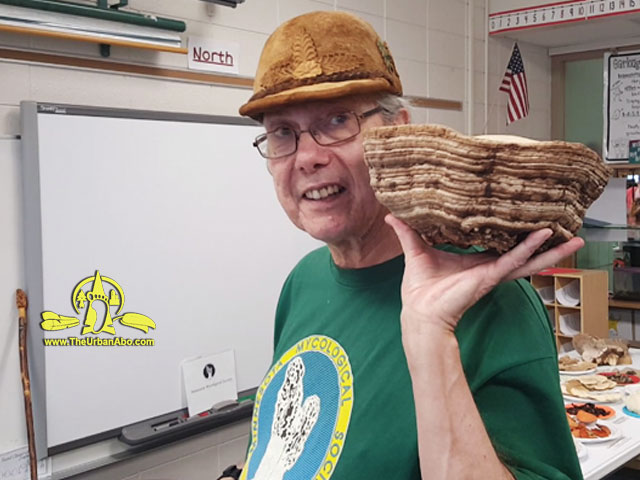 Introducing Mr. Ron Spinosa, he is a verteran mushroom-hunter and mychologist with the Minnesota Mychological (the study of mushrooms) Society. I caught him doing a presentation on various fungi that are not only, edible, medicinal, but also utilitarian....check out his hat! It is made of a common mushroom! It's MUSHROOM LEATHER! He will walk us through his presentation at the Garlough Environmental Magnet School, in St...
Read more > >
DIGITAL-DOWNLOADS Now Availables!
Posted: Tuesday, January 22nd, 2019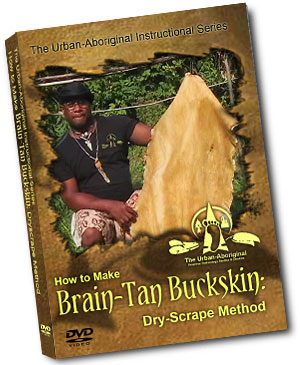 In the video, Brain-Tan Buckskin DVD: The Dry-Scrape Method, I will take you through the entire process from a 'green' hide to a soft, supple, luxurious, finished product.
In this video, How to Make Fire by Friction : The Bow - Drill Method, I will show you how to create one of the most reliable ways to start a fire from scratch.
Download Today! > >